Parties at Ohana Include:

2 hr Party

At least 1.5 hrs gym time

The scheduled time includes at least 1.5 hrs of gym/activity with 15 minutes each for presents & cake.  If you opt out of presents or cake time, that time may be used as more gym/activity time.

Party 1-Ages 5-16 years

or

Party 2-Ages 3-5 years

(all children present must be within the  age range you choose- Thank you)

Prices:

$185 for up to 12 guests

$8 per additional guest

(maximum 15 guests- ages 5-16)

(maximum 12 guests- ages 3-5)

$25 for 30 minutes

Hip Hop or Jazz add-on

~Subject to availability~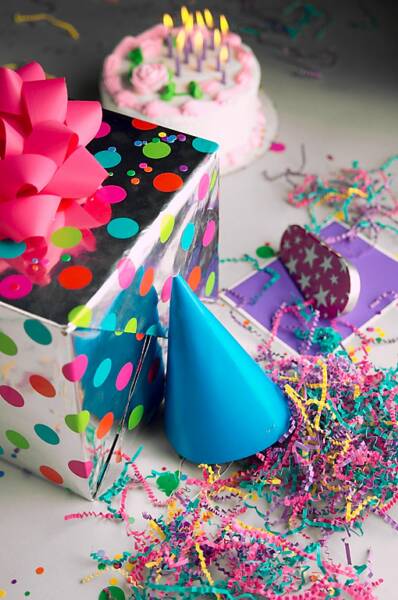 FOOD

Cake only.  We ask that you bring your own plates, utensils, and napkins. 

Only juice boxes or bottled water are permitted. No juice pouches.

AVAILABLE TIMES

Saturdays at 4-6pm

Please call for availability.

Ohana Academy of Gymnastics Dance Music & Art

7504 W 85th PL

Bridgeview, IL 60455

708-598-0080 Office

708-598-5988 Fax

Ohana Academy requires that each participant have a release form signed by a parent before participating in an activity.  Forms are available

online and in the office.

Click here to
download
a copy (MS Word Doc).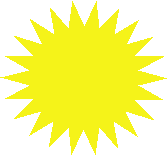 Read what our  clients have to say!

(MS Word Format)

Bring to our office with your payment.  Please check for availability.  No dates are guaranteed until payment is received.