Children have a love of climbing and swinging… of rolling and jumping…   Gymnastics is an extension of that inborn ability.  We enjoy building on that love of movement in a safe and fun-filled, positive atmosphere! 

We offer recreational classes for children ages 4 to 18 years old in gymnastics, tumbling, trampoline and cheerleading.  Private lessons are also available.  Come join the fun!!!  You may begin at any time...

  ​

Prices

       Tuition is 1 month (4 classes total):

       1 hr class        $69/month  (Tumbling and Beg Gymnastics)

       1.5 hr class     $99/month  (Gymnastics)

        To view class days/times,,, scroll down in the registration form on the left to         gymnastics classes or tumbling classes and click on "choose".  (You do 

        not need to register to view classes) New classes are forming all the time,

        you may give suggestions by using the contact us button above.

​       Private lessons-  $60/hr ($20 each additional student up to 5)

       There is an Annual Membership Fee of $30 per student

       Group discounts 10%- choose your own day and time (min 6 students)

Ohana Academy of Gymnastics Dance Music & Art  7504 W 85th Place, Bridgeview, Illinois 60455 ~ 708-598-0080 ~ www.OhanaAcademy.com

Saturday 12-1pm

Ages 5-18 years

                  $7 per student-members only

Register Here...

Fill out the form below

Ongoing registration-Start anytime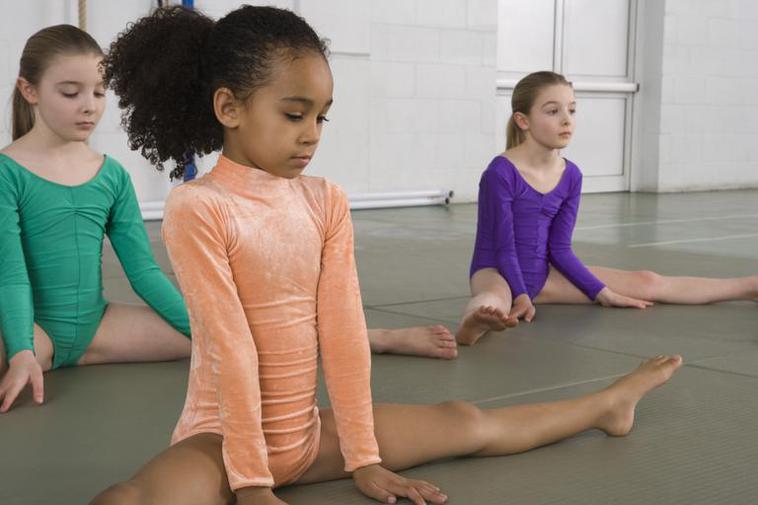 You may view class day/times in 

the registration form below...

New classes are forming all the 

time...Contact us with any suggestions...